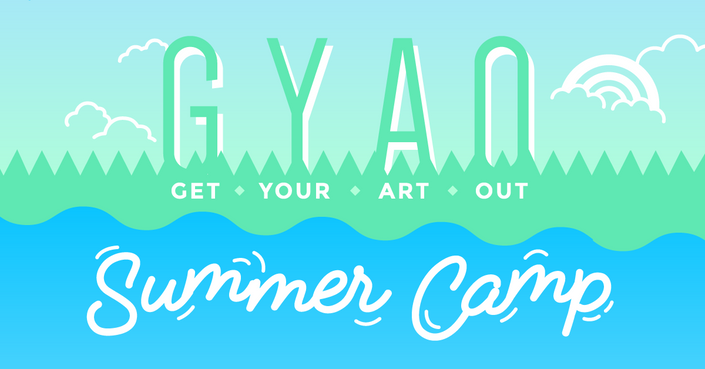 Get Your Art Out: Summer Camp
A 4-week online course that shows you how to get your art out, get it seen and get it sold
GYAO Summer Camp was created to give you a step-by-step system for creatives who struggle with the icky-feeling that comes with promoting your work.
Over 4-weeks, you'll learn how to:
• Overcome any mental blocks around showing your work
• Learn how to craft the perfect pitch and talk about what you do
• Find out exactly who wants your work - and how to find them
• How to connect with peers and influencers (and get seen)
Come join myself and 10 other Camp Counsellors!
Some people are naturals when it comes to talking about what they create, and showing it to others.

For some of us however, this is painfully difficult.

Being an introvert, I'd fall in to that latter category.
What I've discovered is going to change everything for us creative introverts.
I have found a way to start sharing my work, without feeling gross, and more importantly: get it found and shared by others.

If you're up for it, I'd love you to join us at Get Your Art Out (GYAO) Summer Camp.

Over the course of 4 weeks, you'll discover the blueprint I used to stop struggling and start making a living from doing what you love.
Course Curriculum
Orientation
Available in days
days after you enroll
Week 1: Get Your Mindset Right
Available in days
days after you enroll
What you get at Summer Camp:
4 weeks of classes to learn at your own pace
Each week you'll focus on one area - from mindset to marketing to making things happen.

Structured in a way to help you regardless of what stage you're at in your creative journey.
Over 6 hours of video training
Every class comes in video format, in manageable 5-10 minute chunks.

Plus: back-up PDF transcriptions and audio files are included.
Expert insights & interviews
Find out what got these successful creatives to where they are today (hint: it wasn't keeping their work to themselves)

Actionable advice from David Parrish, Ilise Benun, Meg Kissack and more...
If you don't get through the course in 4 weeks, no worries!

You have lifetime access to all the classes and additional resources.
Workbooks, done-for-you templates + organised checklists
It's really important that you put what you learn into action - with these tools and activities, you're guaranteed to get sh…tuff done!
Private Facebook group support
For the duration of the 4 weeks you'll have access to a private Facebook group where you can ask questions, get support, and share your progress.
Guest expert video workshops
Joining me is a team of fellow counsellors, delivering exclusive workshops and intimate interviews in their areas of expertise.
Your Expert Guest Counsellors...
Jenna Black
on Finding Clarity & Confidence in Your Brand
I know right? Pretty awesome crew!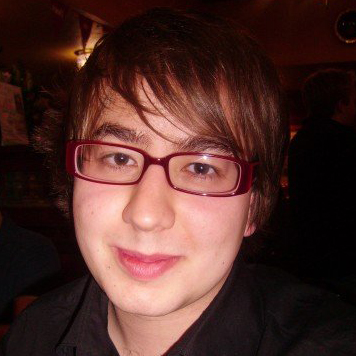 "Full of rock-solid advice and useful strategies"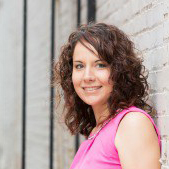 "Sharing my work, asking questions, and answering others peoples' questions can be terrifying, but knowing that everyone in this group feels the exact same way makes it a lot easier."

"Cat was a pleasure to work with – super reliable and dedicating to helping me get sh*t done!"
Summer Camp is for YOU if...
You want to turn your creative hobby into a sustainable income source
You've tried to share your work online… but it's like yelling into the void
You're willing to get stuck in and start making your dreams a reality
You hate self-promo
No, you really, REALLY hate self-promo
Summer Camp is NOT for you if...
You're already killing it with your online creative career
You don't have the time to put in a 2-3 of hours a week to promote your work
You're not sure you can afford to pay your bills this month (but you might want to apply for Camp Scholarship)
You don't like this 'Summer Camp' analogy I keep making
Frequently Asked Questions
When does the course start and finish?
The course starts August 1st 2016, and you'll have lifetime access to it - PLUS access to any future updates! It is a completely self-paced online course - you decide when you start and when you finish.
How long do I have access to the course?
How does lifetime access sound? After enrolling, you have unlimited access to this course for as long as you like - across any and all devices you own.
What if I am unhappy with the course?
If you don't get any benefits from Summer Camp, I want you to email me. Show me you did the work, and I'll refund you 100%. This guarantee covers you for the full duration of the Summer Camp - you can even keep the bonuses. I do ask you to show me you've done the homework, because I know how game-changing that part is (can you tell I was a nerd at school?) I have no intention of keeping your money if you're dissatisfied, but the only way to get results is to take action. I know you're busy, but If you can't commit to sticking out the first week, then you shouldn't join. But if you're willing to commit even a single hour to just one module, then Summer Camp is 100% risk-free.Our goal is to help you use the insights we learned to show your work, and get discovered.
I'm busy! How much time will this take?
I hear ya! Summer Camp will be rolled out over 4-weeks: each week you'll be given that week's training. Each weekly training is made up of 6 x videos (audio + written option included) each of which lasts no longer than 12 minutes. The homework for each week shouldn't take longer than an hour, altogether. Finally, the bonus expert workshops and interviews (for over-achievers!) are also 15-20 minutes long. If you can set aside a couple of hours a week, for 4 weeks: you're golden. If not? You have all the time in the world! You have LIFETIME access to the camp, so enjoy at your own pace.
Is it just for artists?
Heck no! I use the term 'art' and 'artist' loosely. This is for anyone who 'creates' ie. brings something new, or builds upon any field. Whether it's music or poetry or crochet or candle-making… if you have something to express creatively, this is for you.
How do I get access to the course?
After you pay you'll be instantly added to a membership site where you can watch the orientation video. I'll also send you a welcome email, with a link to access the private Facebook group. Each week I'll add a new module and I'll check in at the end of each week to answer any questions or concerns you have, and offer all the support you need!
Your Instructor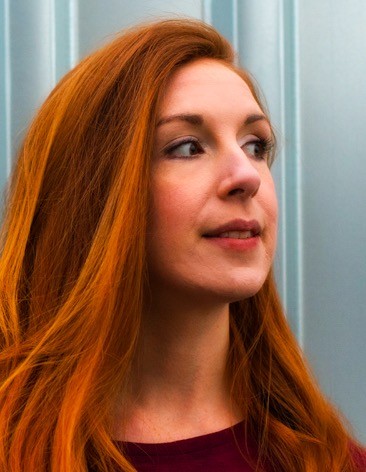 Cat Rose here!
I've gone from swearing-at-the-sky, red faced (to match my hair), job-hating, unfulfilled creative to living my dream life by the sea. Being location independent, self-sustaining from my artistic pursuits certainly wasn't an overnight miracle.

It's taken me a good few years to crack the code of creative success, and now I'm ready to share the strategies and lessons I've learnt along the way - so YOU can do the same.

The first step? Is getting your art OUT. Now, I'd love to show you how to do that in a way that feels good to you and fills you with energy - rather than draining it.